Meet G13
A solid international production house,
based in Wroclaw (Poland) that transforms visual concepts into new realities from the first draft all the way to its final form. We work closely with casting agencies, artists, and our network of creators to get your stories rocking and rolling on the screen.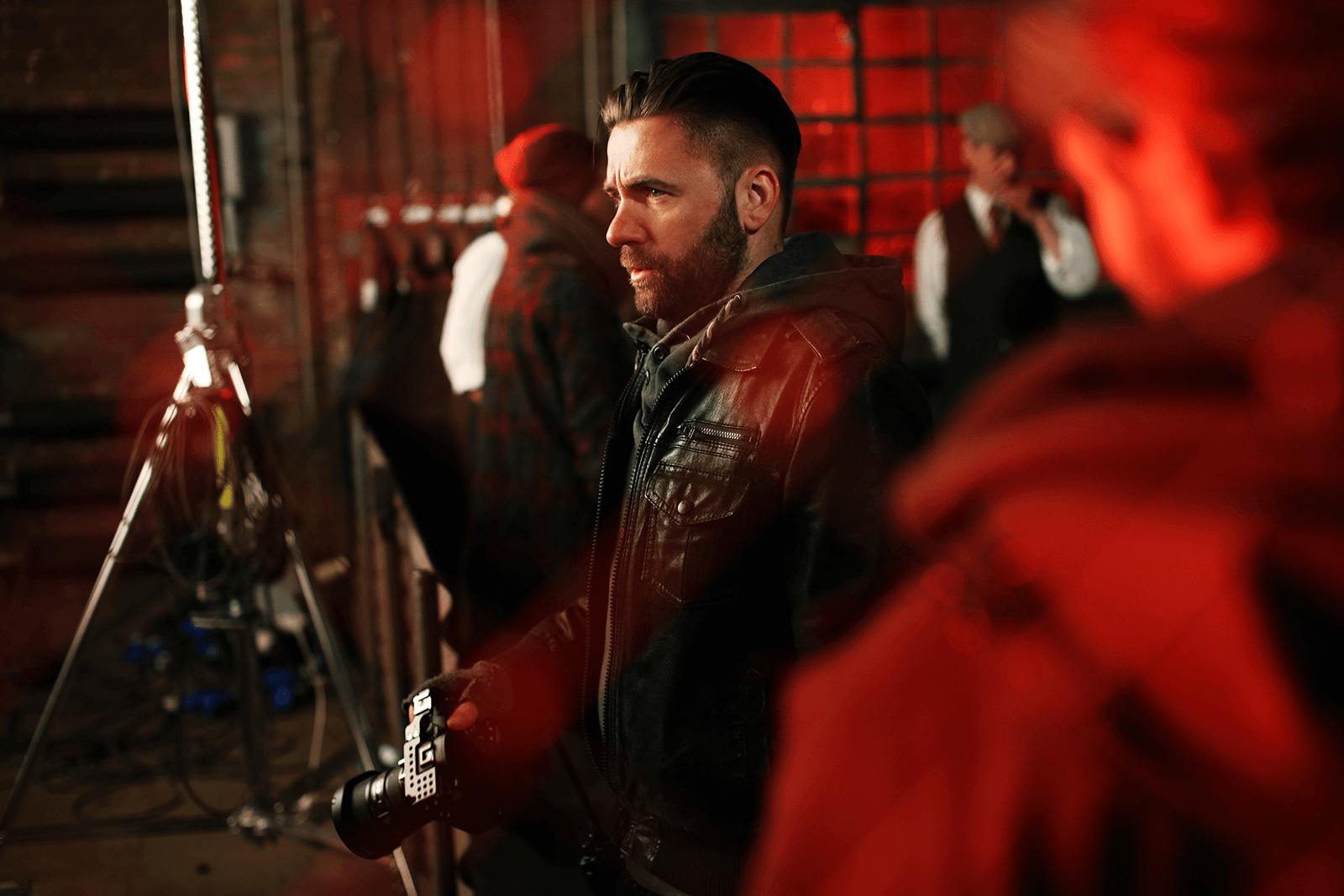 Thriving on perfection, driven by passion.
What we do
We create stunning visuals and compelling stories in the forms of music vids, live shows, commercials, TV & film productions, script writing with entirely original content.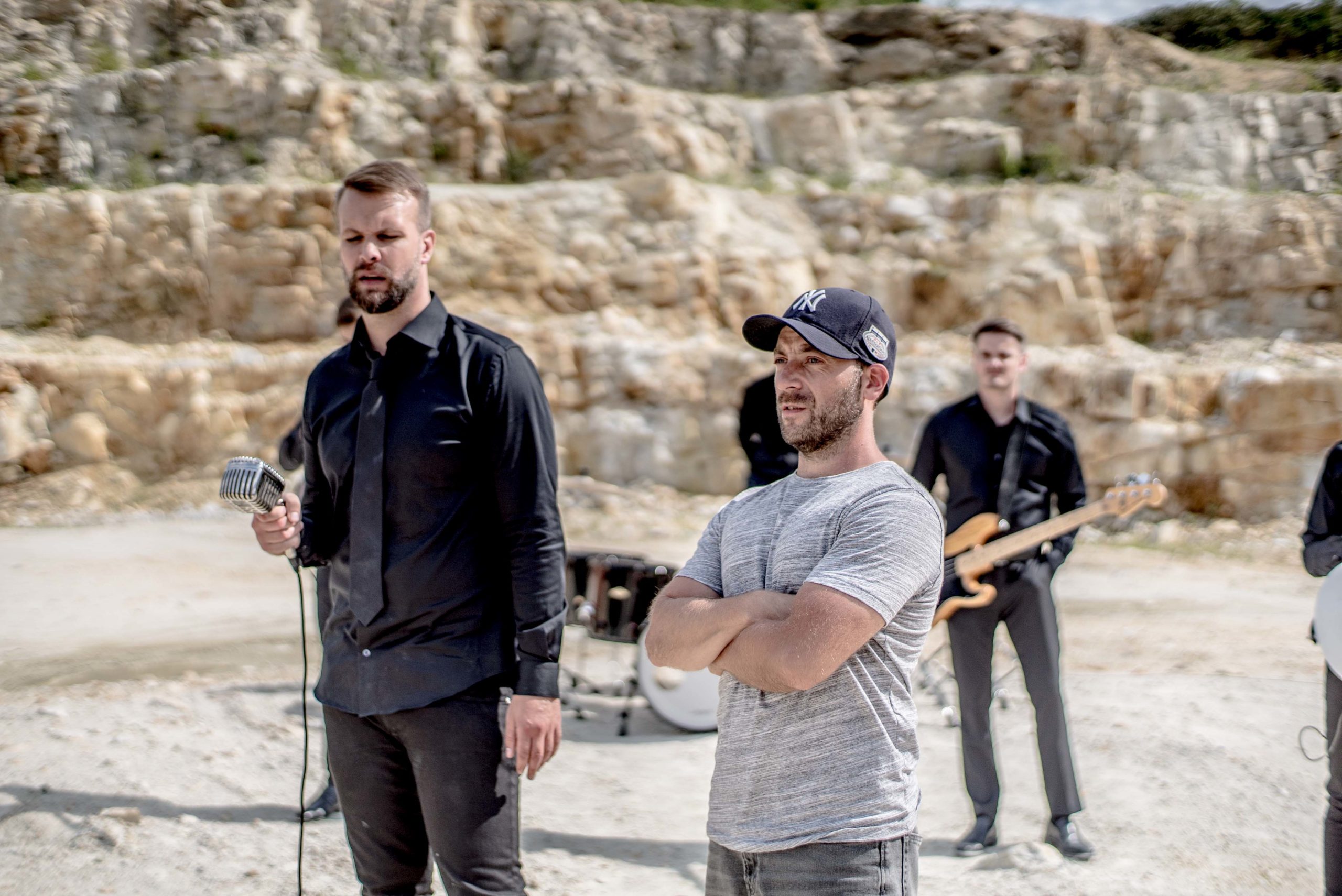 The Team
We're a team packed with creatives, directors, DOPs and producers who love staying nimble, independent, and adaptable with the ability to scale like mad.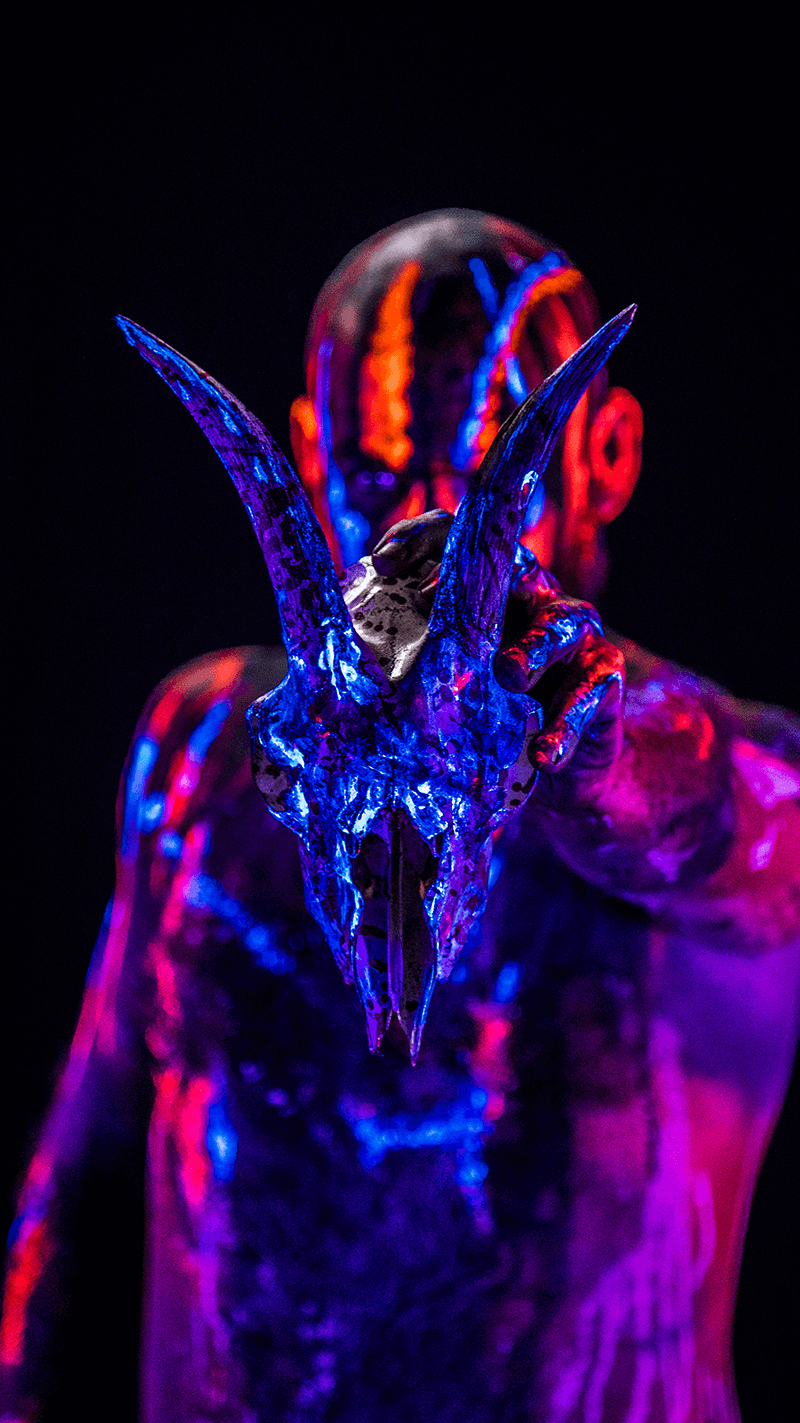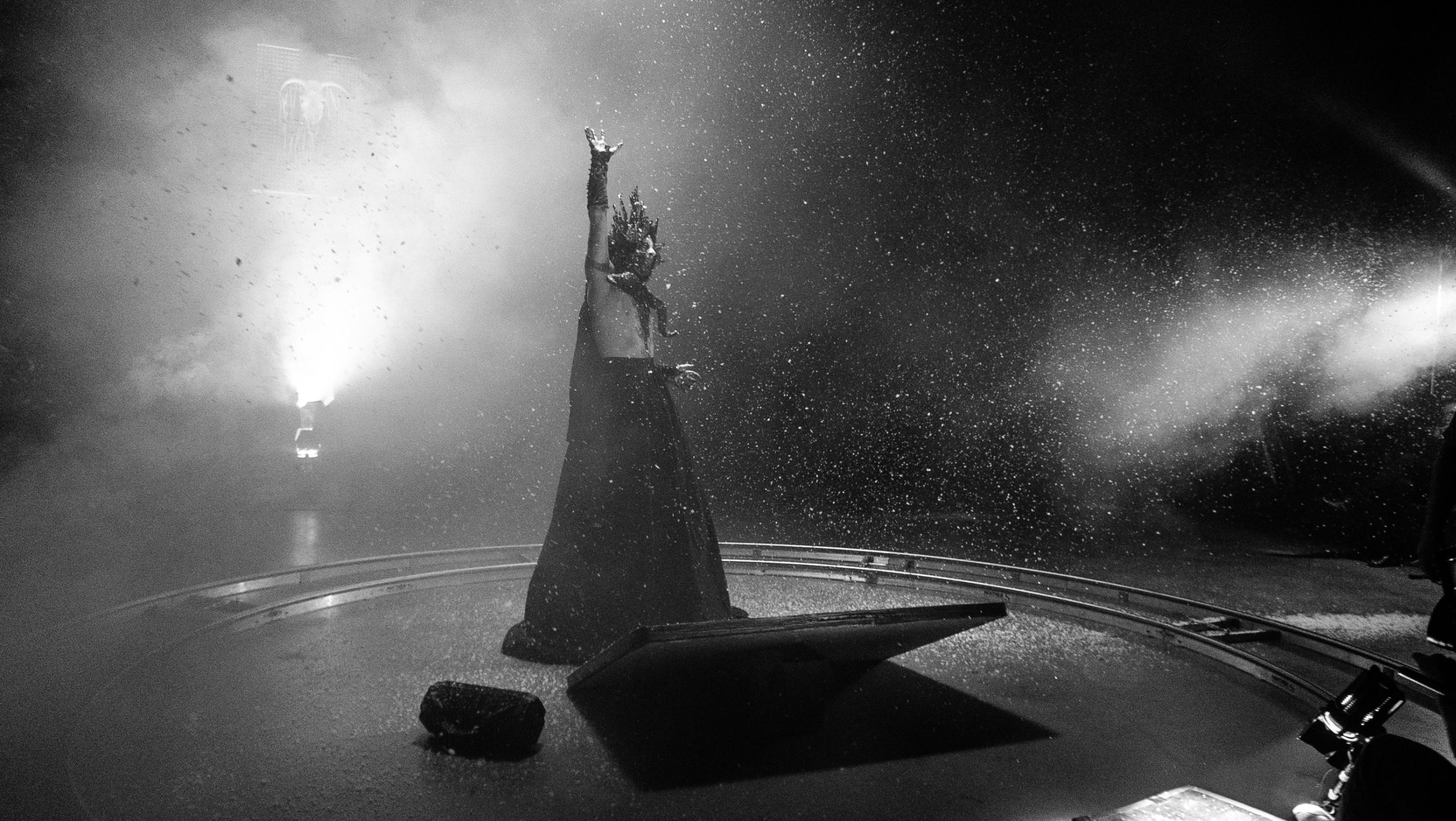 Up and running since 2003, we're fortunate to work closely with our strong network of talented creators, clients, and a collection of world-class equipment to bring your ideas to life.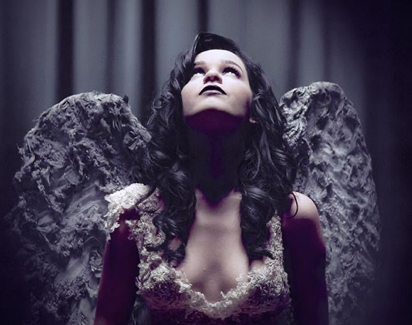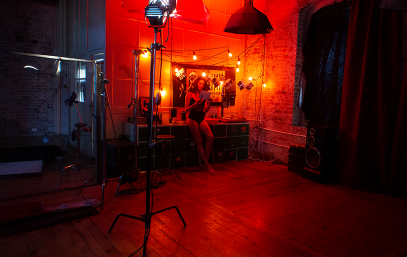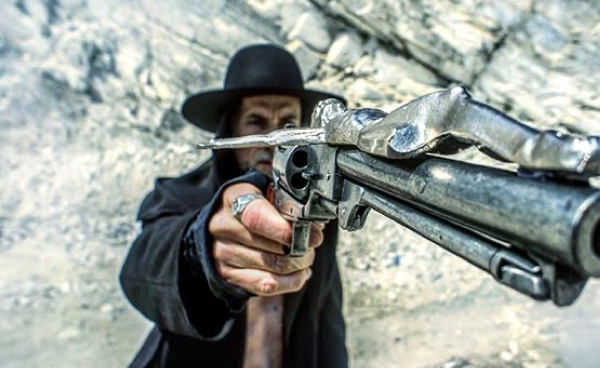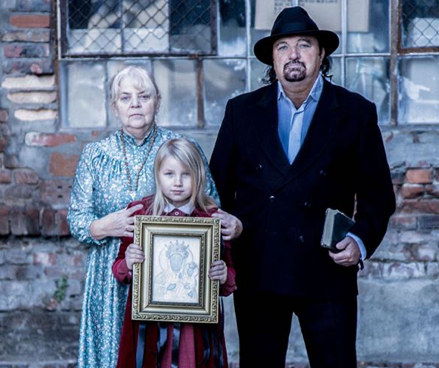 We are proud to work with
Metal Blade
Nuclear Blast
Century Media
Napalm Records
Sony Music
EMI Poland
Warner Poland
MyMusic